All of our products can be branded with your logo by different methods depending on customer's requirement and the material of the Flash Drive.
1-Silk Screen Printing
This method is available for most of our products. It is the most requested printing method. It can be done in single or multiple colors.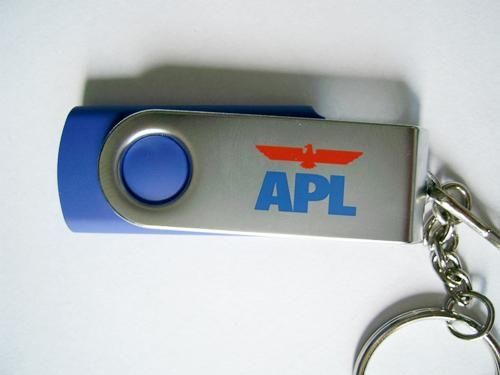 2-Transfer Printing
This method includes two different options: water transfer printing and heat transfer printing. Normally it is used for the logos with gradients colors or photographic images. If the printing surface is not flat, we might also use this method.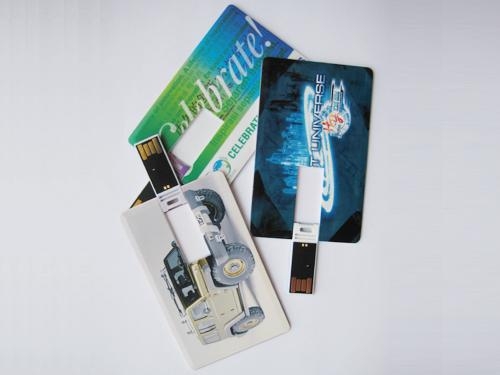 3-Laser Engraving
This method is used on metal or wooden surface. Different metal will yield different results. The engraved logo can resist scratching and other kinds of daily wear-and-tear.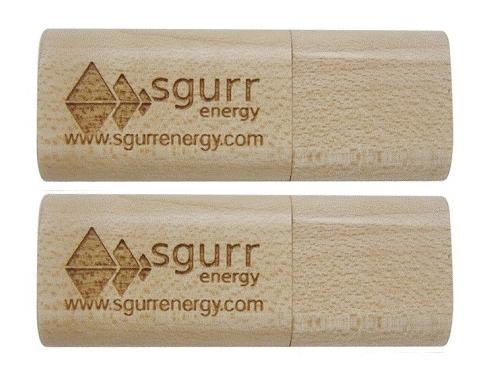 4-Hot stamping
This method could just be used on leather models so far. And it is one color design. It creates a rustic-looking impression onto the fabric.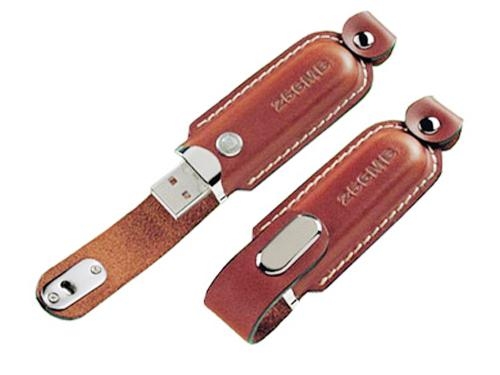 5-Epoxy Dome
This can be used in few of our product which has an area to stick the epoxy dome. Epoxy dome looks very shiny so that the logo could look more colorful under the epoxy dome. The logo has many different colors, gradient colors or photographic image is very suitable for this method.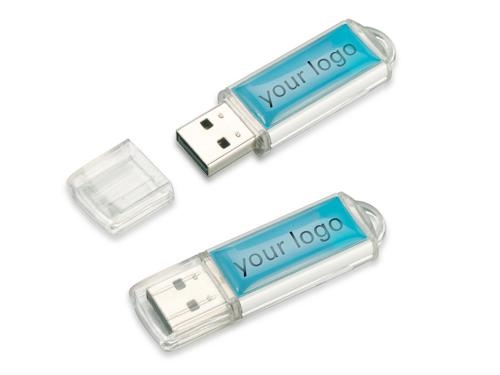 6-Oxidation